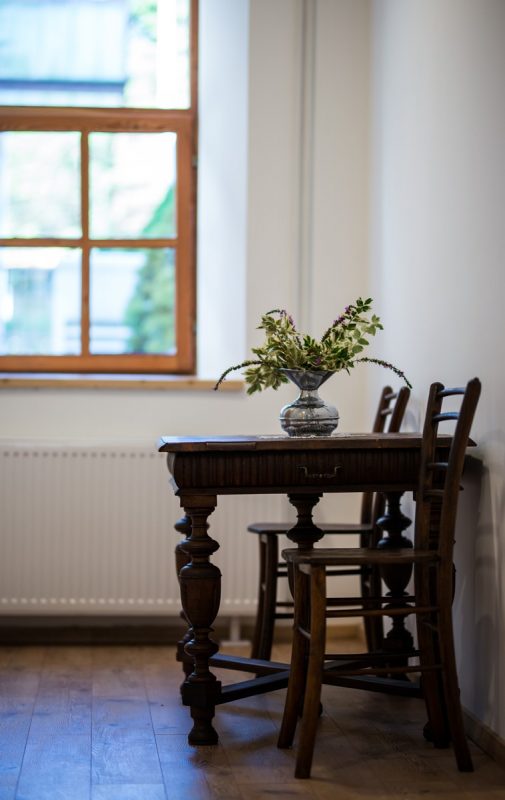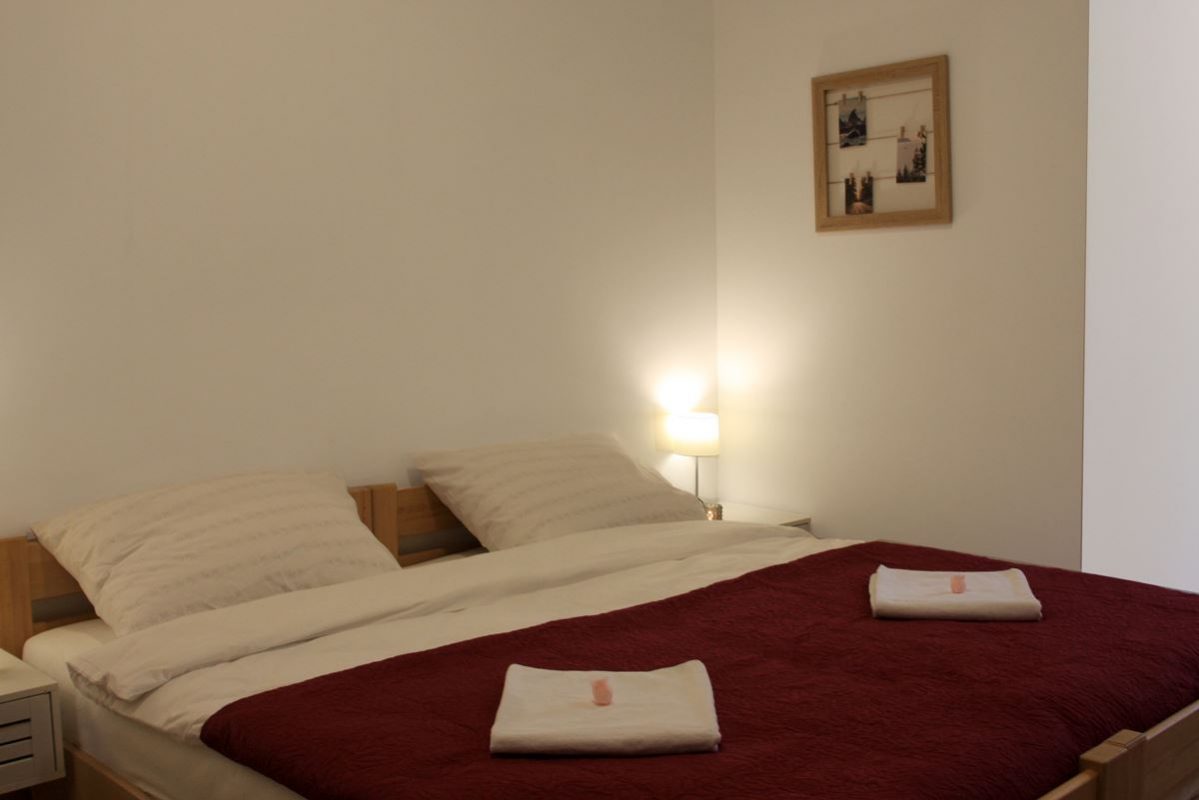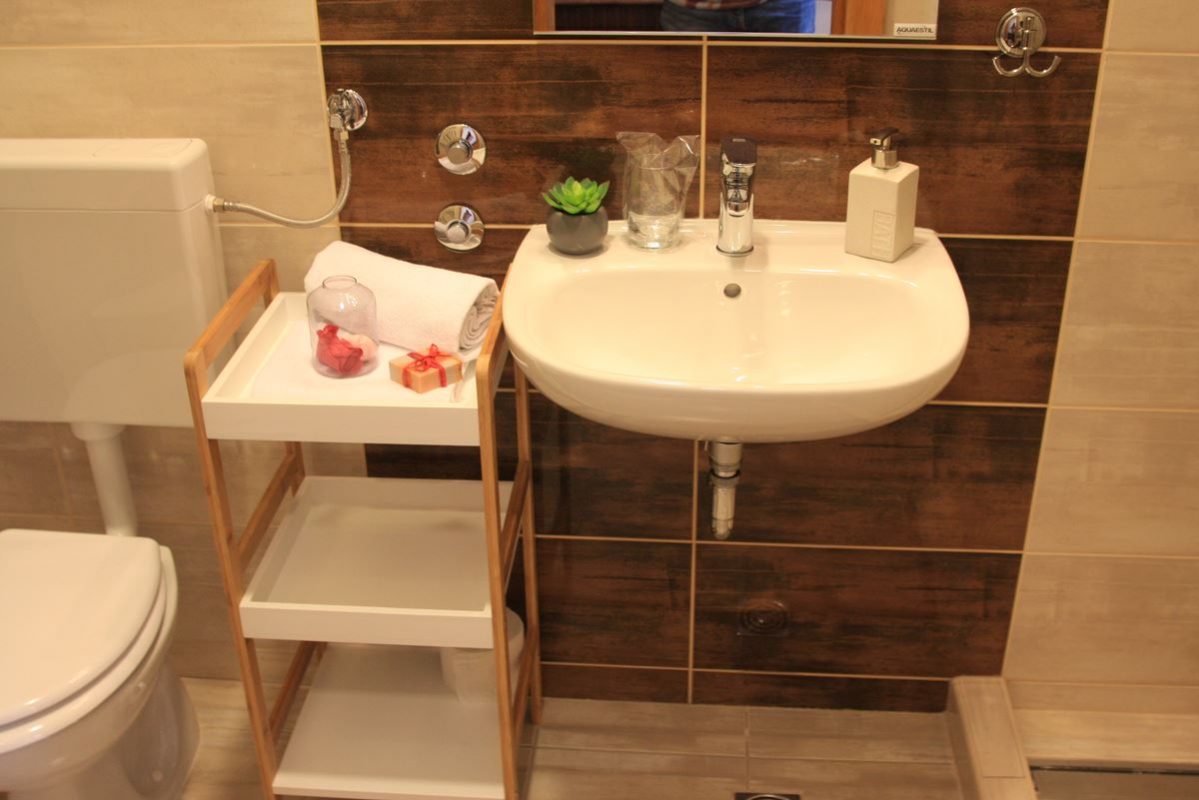 Room is located on the ground floor (24 m²) and has two beds, a TV and wi-fi. Also, it has a bathroom with a shower. The whole space has central heating.
Suitable for 2 persons, Bedroom: 1
PRICE 70€ (527,41 kn) PER NIGHT
*If you stay two or more nights, the price is 60 € (452,07 kn) per night.

Check availability